Conference Venue
Amathus Beach Hotel, Limassol, Cyprus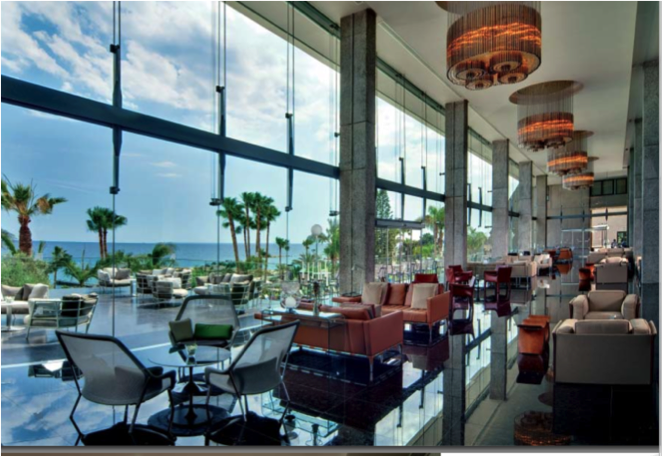 In a city of business excellence corporate success and efficiency are simply assumed. The Amathus Limassol hotel provides executive travellers with a state of the art conference center including nine multi-functional meeting rooms overlooking the sea, banqueting halls drenched by daylight and technologically advanced equipment.
Nuzzled on the beach amidst the tropical gardens and the indigo sea, the newly renovated Amathus luxury hotel in Limassol Cyprus is a serene sanctuary of world-class comfort. As a proud member of the Leading Hotels of the World this luxury design hotel offers a fabulous range of state of the art facilities, top notch services as well as one of the Leading Spas of the World and the finest luxury accommodation in Limassol ensuring a holiday experience of world class luxury.


Getting to the City Center
Commuting to and from the City centre from the Amathus Beach hotel is easy, by using the public bus transportation.
For the Limassol Urban Route #30 please click here.
For the Limassol Urban Route #31 please click here.
For the Limassol Urban Route #33 please click here.
The one way ticket costs €1,50, the daily ticket costs €5,00 and the weekly ticket costs €15,00. For further information on the public bus routes visit their official site here.